"we are everything motorcycle"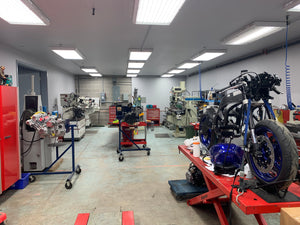 Brooklin Cycle Shop Services
Built By Brooklin
- Race Engine Prep
- Cylinder head resurface machining
- Valve seat cutting
- Cylinder reboring
- Block resurfacing
- Shocks, forks, brake rebuilding,
- Aluminum, Titanium and Stainless Steel Welding
- 3D printing of custom and hard-to-get parts in Onyx, TPU, Carbon Fibre, Kevlar, Fibreglass reinforced for any part


Contact us at info@brooklincycle.com
or call 905-831-7223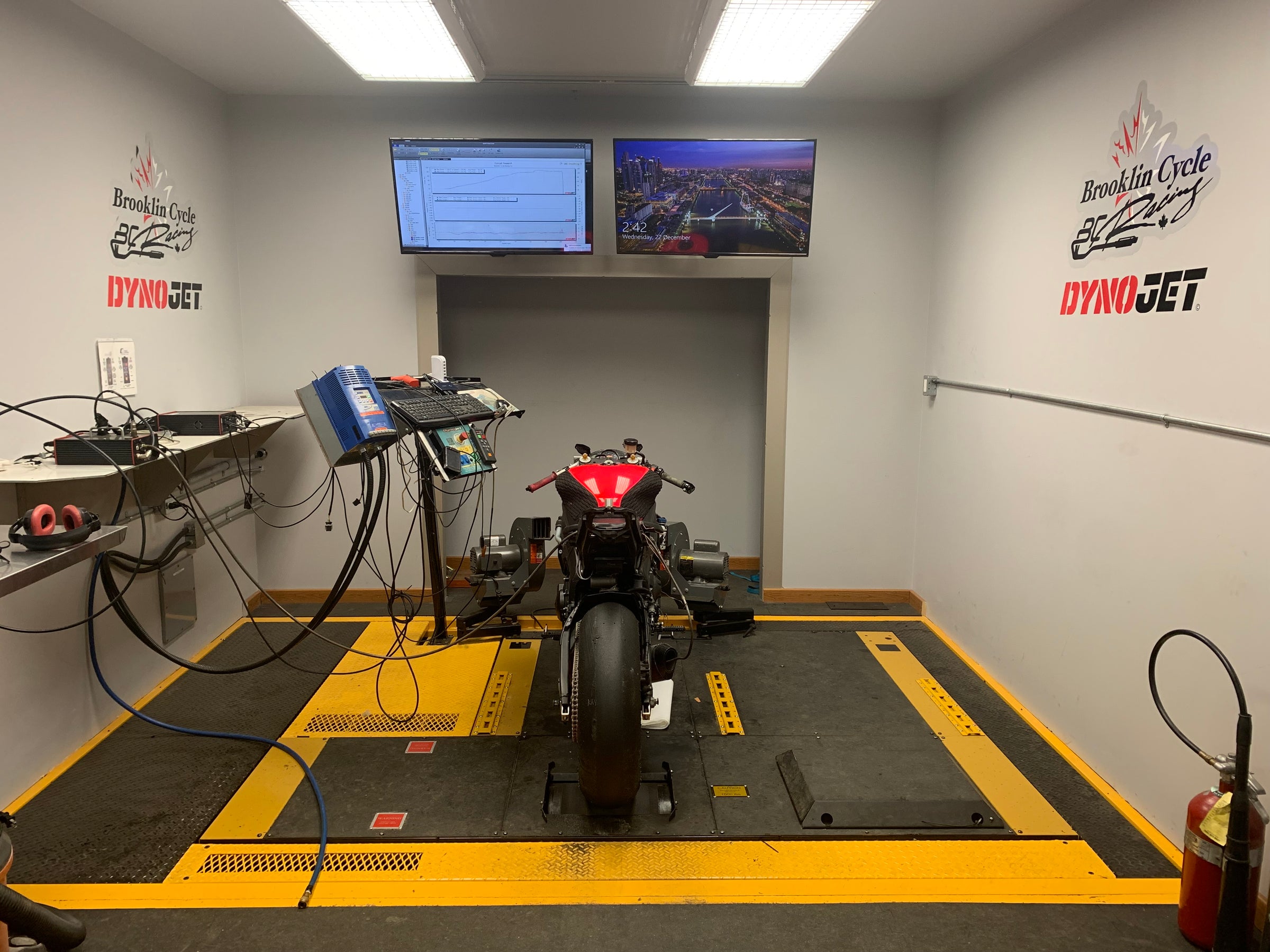 BCR DYNOJET Tuning
Get the best performance from your bike - for perfectly optimized tunes.
Offering DYNOJET Power Vision, Power Commander, Woolich Racing and Alientech Certified.
Schedule a dyno session Call 905-831-7223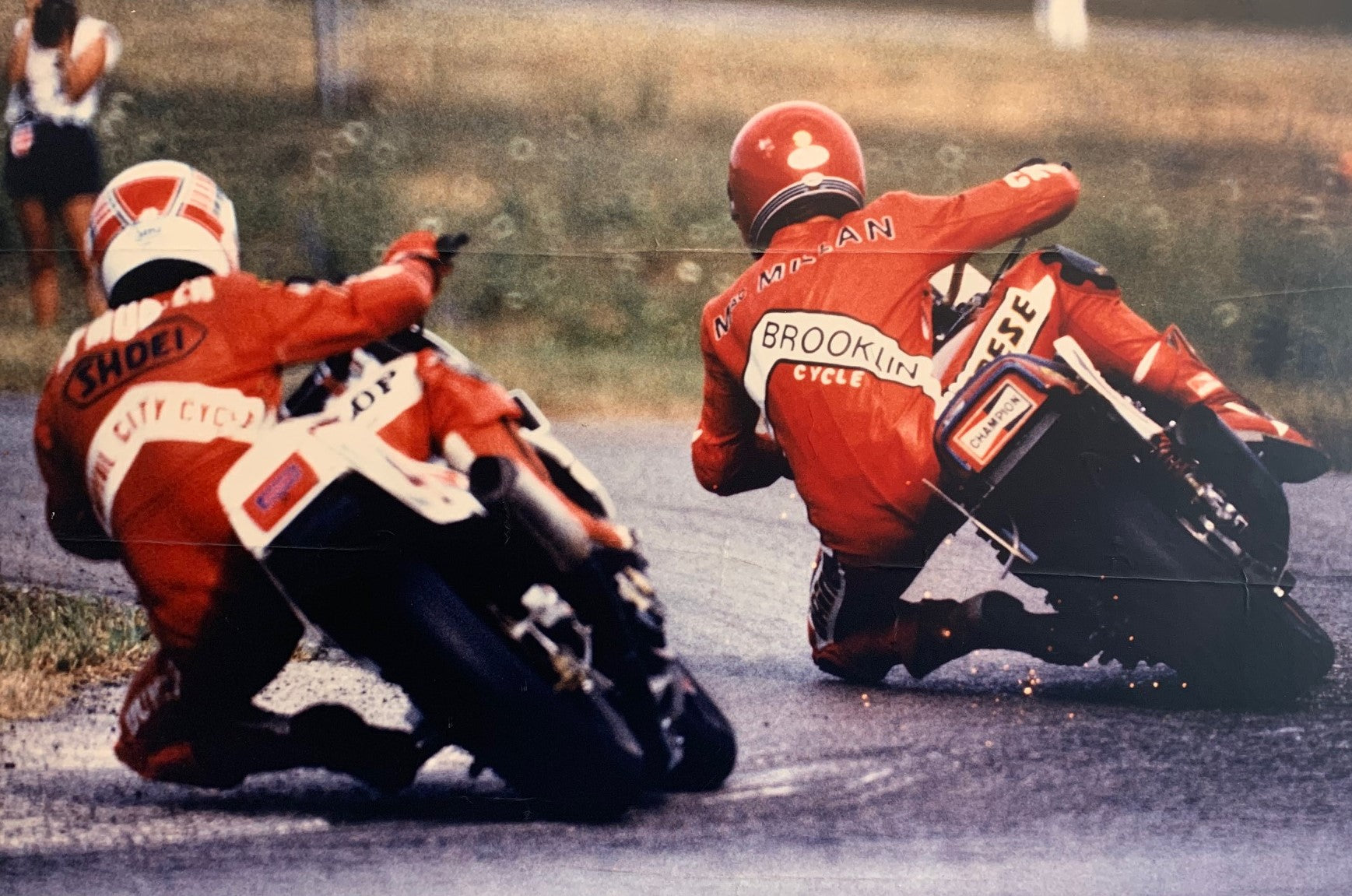 " we are everything motorcycle "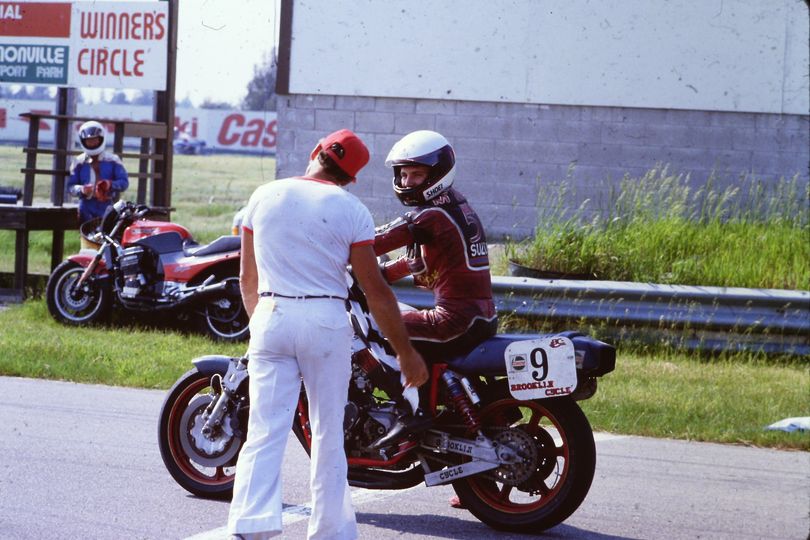 Brooklin Cycle Racing
BCR is your source for motorcycle diagnostics, service, and builds. We have a full shop for custom builds, parts and certification.
Contact us at info@brooklincycle.com or call 905-831-7223